Welcome to
SUN-WA TECHNOS
SUN-WA TECHNOS (SINGAPORE) is a technology trading company that focuses on three product lines: electronics components, electrical machinery and general machinery.
We offer unique services to customers from a wide range of business fields, including assistance for automation, production line and growing markets. The organization was established in March 1995 as a local subsidiary and was the first overseas venture by Sun-Wa Technos Corporation. Following the establishment of the entity in Singapore, the momentum to build a global subsidiary network in major ASEAN countries, Europe and North America continues to grow today.
We are actively engaged in various new fields, including Internet of Things ("IoT") and Industry 4.0 for the automatization of production equipment in the food and pharmaceutical industries. We have rapidly been building partnerships with overseas EMS providers at the request of our customers.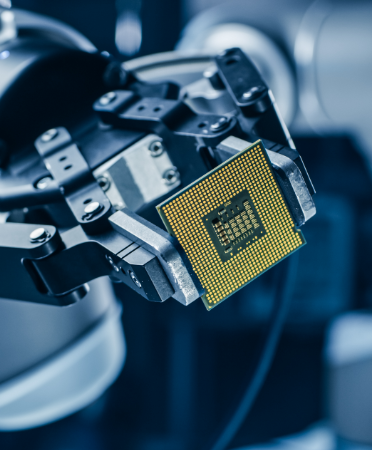 Electronic Components
Electrical Machinery
General Machinery